Welcome!
IMPORTANT NOTICE 1/21/21
A notice has been sent out via email to the MCHA membership. Please remember to check your spam and promotional folders if you did not receive the email.
Thank you, MCHA Board of Directors
---
Welcome to the Montana Cutting Horse Association. The purpose of the MCHA shall be to encourage education in equine activities, interest in cutting horses and to promote the sport of cutting in and around the State of Montana.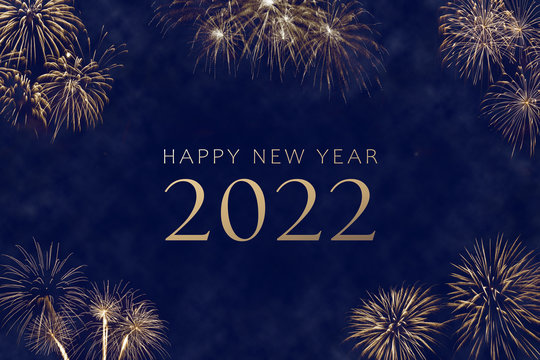 ---
2022 Memberships are OPEN, and available on our website! When purchasing your membership and planning your summer events, keep in mind this new rule set by the MCHA Board of Directors last week at their planning meeting! To qualify for the year end awards, you must have attended and competed at three in-state MCHA cutting events. Some fun new locations set this year in our beautiful state. Looking forward to announce some fun, new and exciting awards given for our top three in our standings.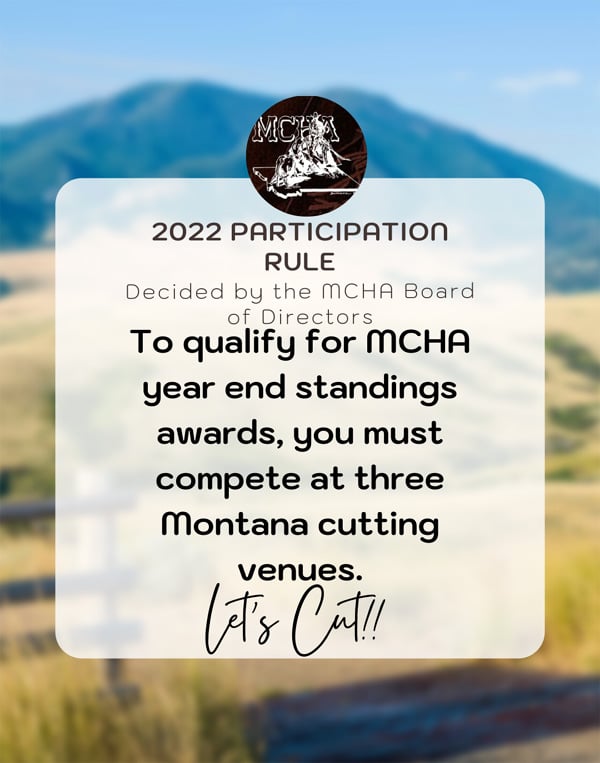 ---
Year End Recap
What a year we had, here is a little recap of our year end show. Check out these photos again if you didn't catch them on our MCHA Facebook page. Congratulations to our winners, and all members that were able to compete and be a part of our events. Thank you for being an asset to our association, we are thankful!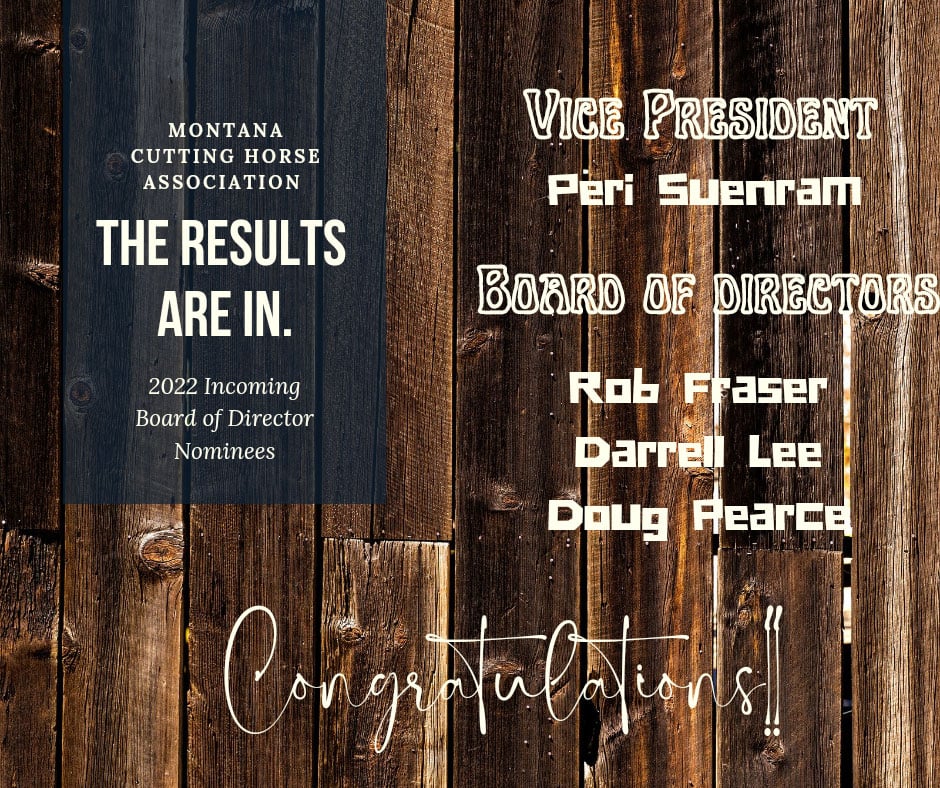 GET YOUR MCHA LICENSE PLATE!
MCHA is proud to introduce their new plate design! We would like to extend a huge THANK YOU to Todd & Lee Wirthlin of TLC Ranch for all their hard work on the production of the updated plate.
Next time you register or renew a vehicle or wish to purchase a new plate for your horse trailer, ask for the MCHA plate! This is a HUGE part of MCHA's income, help support MCHA! Click here for more information
---
2022 Show Schedule
Visit our show schedule page for show flyers
Date
Show
Circuit Approval
Location
January 17-19
Black Hills Stock Show
Big Sky
Rapid City, SD
March 23-27
Idaho CHA
Pioneer
Nampa, ID
April 15-17
Millers Horse Palace
Big Sky
Laurel, MT
April 20-24
Utah CHA Ogden Cutting
***Pending Board Approval
Pioneer
Ogden, UT
May 6-8
Montana CHA
Big Sky
Deer Lodge, MT

May 19-28

Western Nationals
***NCHA event, money does not count towards MCHA Standings

Reno, NV

June 9-12
Montana CHA
Big Sky
Dillon, MT

June 23-26

NCHA Weekend

TBD

July 15-17
Wyoming CHA
Big Sky
Torrington, WY
July 22-24
Montana CHA
Big Sky
Dillon, MT
August 16-21
Montana CHA
Big Sky
Big Piney, WY
September 16-18
Millers Horse Palace
Big Sky
Laurel, MT
Sept. 30-Oct. 2
Montana CHA
Big Sky
Vaughn, MT
TBD
Circuit Finals
TBD
Please visit our show schedule page for entry forms and info.
Bronze Sponsors
Susan Swanberg
Rankin Enterprises
Nancy LaCounte and Rita Church
Doyl & Jacqueline Fritz
Hayden Heaphy
---
NWAB Sponsors
Tegeler & Associates Insurance - WY
Prairie States Insurance Agency
Suzanne Nellen
Dorothy & John Seymour
---
Youth Sponsors
The Dvarishkis Family
Williams Horse and Cattle Company
Renea & Cory Williams
---
We want you to be an MCHA member!!!
2021 Membership Prices
Individual Membership - $35
Family Membership- $50 (Immediate family members to include Husband, Wife, and Children)
Youth Membership - $10
click here for membership application.
---
Event Photo Galleries
Be sure to check out our photo galleries!
Click here to view.
---
Big Piney Cutting Weekend & LAE
August 10 -15, 2021
Click to view photos
To view/purchase photos: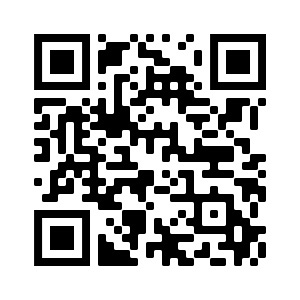 Mt Chic Photography 406-794-9538
---